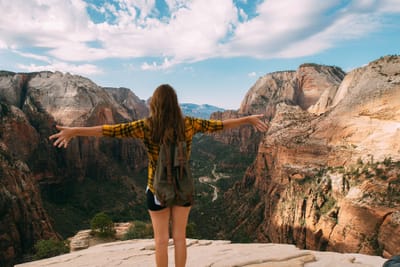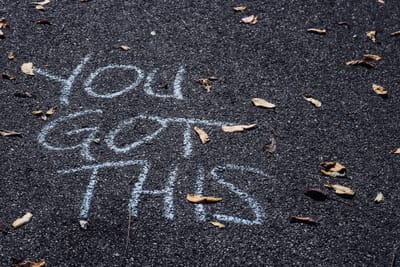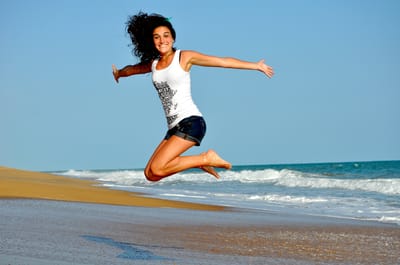 Do you want more fulfillment? More meaning and purpose in your life, career, home or relationships?
Do you want more balance, harmony and peace with less stress, anxiety and frustration?
Are you facing a major decision or life transition? Do you want to break a bad habit or implement a new good one? Do you want to improve your health and wellness, get fit and lose weight?
Would you like direction and a process to getting all this and more?
Is the time for change now?

With every client and coaching relationship I promise my authenticity, commitment, positive energy, enthusiasm, honesty and respect.

I will be your guide and partner helping you to create a road map to your own success. I will provide alternatives through new perspectives, choices, strategies, motivation, accountability, inspiration, creativity, action and celebration. I will keep you focused and redirect you back to the path when you drift. I will support you in achieving everything you really want.

Together the coaching relationship works to help you reach all your goals, get through tough decisions, move through major life transitions with ease and experience the most out of life. You will experience breakthroughs, bust through limiting beliefs and cultivate new and powerful skills for every area of your life. I want to help you achieve all your desires, experience more fulfillment and balance in your life and live your full potential. Are you ready to take your life to the next level? You deserve to Love Your Life!